Nestled in the Waitakere Ranges and surrounded by native bush, we are a unique venue that is committed to delivering exceptional weddings and events.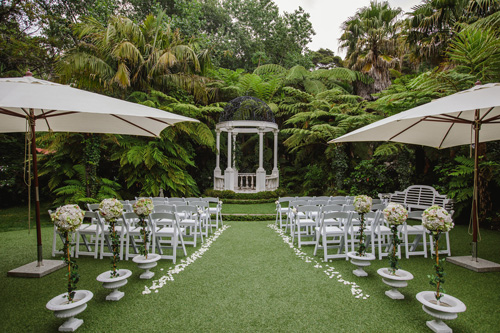 Featuring classic European charm against a backdrop of lush valleys, Cassels is a purpose-built weddings venue that provides a glorious and intimate setting for your special day.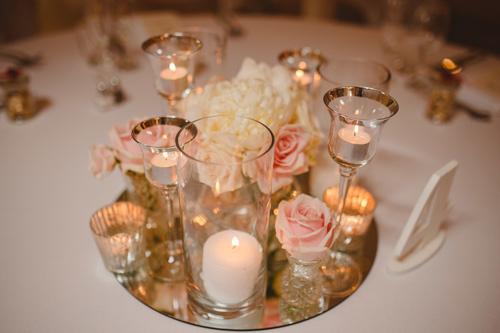 Working with a range of professional and highly recommended wedding service providers, we help turn your dreams into reality.


From a glorious venue to fine cuisine, perfectly themed decor and exceptional service, we love to help make each couple's day reflect their unique style, values and preferences.
Combining classic European charm with fantastic facilities and delicate touches, Cassels is a true hidden gem.
From the popular Cassels Experience that offers a run through of what your special day could look like to a complementary consultation


We think every wedding and every love story is special. We love weddings, big or small, indoors or outdoors, whatever your dream is.
The Cassels Experience
A soft tune plays in the background. The lighting is perfect. You can catch a whiff of fresh flowers while the unmistakable aroma of native bush lingers in the air. The stage is set for your dream day…View More
Welcome to Cassels.
Join Leigh as she guides you through this glorious wedding venue. Set in the lap of nature, in the beautiful Waitakare Ranges, it is perfect. But don't take our word for it. Experience it for yourself.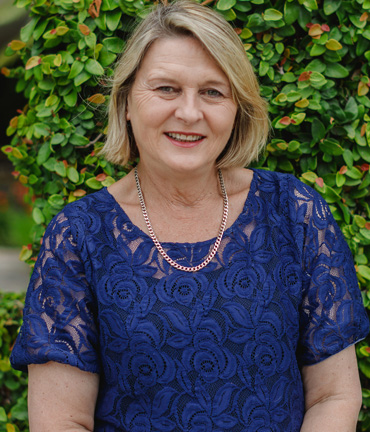 Leigh is a professional wedding/function coordinator she will likely be your first contact when you visit to discuss and book your wedding or function. At this meeting, Leigh will take you through the popular Cassels Experience – a guided run-through of what your dream day at our unique venue could look like.Leigh has an unwavering passion for weddings and a keen eye for detail. Her background in fashion, arts and design is put to good use in styling Cassels and your wedding day (always in consultation with you).
Leigh loves getting to know people and has developed a huge network of talented professional wedding service providers. She is more than happy to share these recommendations with you when you book with Cassels.
Leigh is also the in-house wedding planner and function manager. She will help and support you throughout the planning stage of your event; to ensure a smooth, stress-free wedding. She strives to make sure that every detail is taken care of during the planning stage to give you complete confidence so you can simply enjoy the day.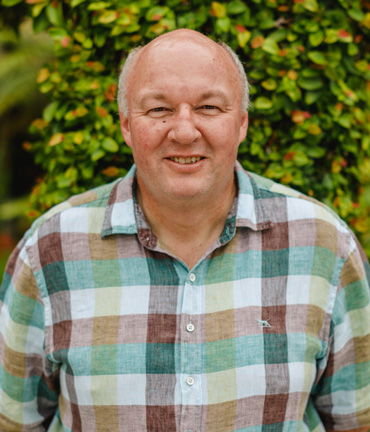 Scott is the co-owner of this beautiful property. A chartered accountant by practice he is hugely passionate about all aspects of hospitality and loves dealing with the wide range of clients.
He is proud to be working with a superb team to deliver exceptional weddings and events. They believe, as much as he does, in delivering high service standards. These are never compromised on.
On the day, you'll find him managing operations. He is also on hand to attend to the needs of the groom and his party, while also ensuring that the MC keeps the programme on track and on time.