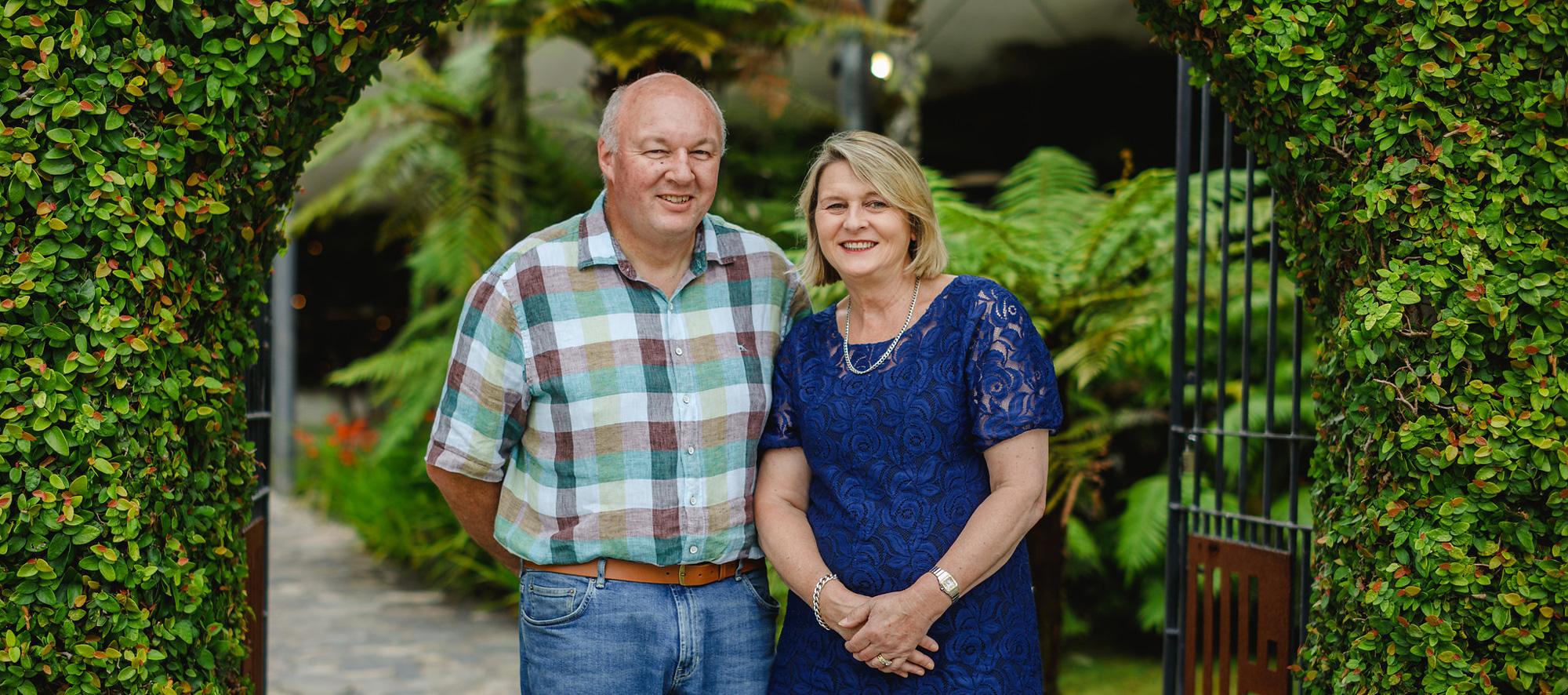 A soft tune plays in the background. The lighting is perfect. You can catch a whiff of fresh flowers while the unmistakable aroma of native bush lingers in the air. The stage is set for your dream day…
Welcome to Cassels.
Join Leigh as she guides you through this glorious wedding venue. Set in the lap of nature, in the beautiful Waitakare Ranges, it is perfect. But don't take our word for it. Experience it for yourself.
Book a Cassels Experience.
Not your run-of-the-mill venue viewing, Leigh goes to great lengths to make sure you can imagine yourself as a bride walking through its secret gardens, taking your vows in the delicately designed Italian gazebo, enjoying delicious food in the European-styled function centre, stopping for a photo at its ivy-covered entrance and having a laugh with friends in the fully-covered courtyard when the ceremony is over.
It's really not hard to imagine.
The decision on your venue is often the first and most important one you will make as it becomes the heart of your celebration. This one-of-its-kind experience is designed to ensure that you're absolutely confident in the choice you make.
Book a Cassels Experience today to find out if it is the perfect venue for your special day.